How better to understand and appreciate Socrates than by standing in the Athens agora where he taught, while inspired by the mathematics of the beautiful Parthenon looming above? The learning liberally dosed with the rewards of windsurfing in the cool breezes and warm waters of the Greek islands.
Yes, you can provide the ultimate school trip at economical prices. The hallmarks of our offering are 100% flexibility and affordable cost. We can provide one week on Paros including accommodation, meals, workshops and tourist activities and antiquities for as low as $500 per participant. Excluding air fare your two week odyssey to classical Greece can be budgeted for an economic $1,200 per student with faculty free.
In Greece and the Greek islands you can literally walk in the footsteps of the ancients to visit structures that are over three thousand years old within a few minutes' from sandy beaches.
These sites include the historical foundation of our western civilization: art, literature, democracy, you name it and you can see where it developed in Greece.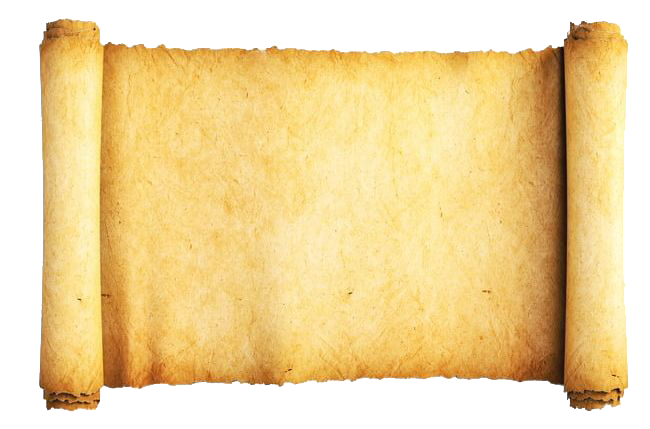 Do you know . . .

…what the following words have in common?
cinema, echo, character, orchestra, drama, scene,
genesis, zone, analysis, Daphne
They are the english versions of greek words.
Many of our modern words, such as telephone,
are constructed from multiple greek words.

Delphi, Corinth, Olympia, Mycenae–any site in the top Menu. Each site has a combination of ruins of the original structures, reconstructions and exhibits and plentiful explanatory materials in English and other languages. You can self-guide or we can provide professional guides as an optional extra.
It is on the Greek islands, however, that the concept of antiquities at the beach reaches its zenith. Delos, the temple island near Mykonos, is the most famous but each major island has a huge variety of local sites that can serve as a teaching tool and point of creative reflection.
We know how to avoid any turmoil around the capital in Athens and head for the regional towns or the islands. The local Greek people are genuinely proud of their hospitality and ability to offer authentic experiences–now at prices that will never be lower.
Our experience will enhance your experience to create a custom itinerary to suit your interests as well as attract students to the Greek island lifestyle of sun, sea and sport. Our more popular island offerings include:
Photography
Yoga
Scuba
Snorkeling
Sailing
Painting: Oil, Watercolor or Acrylic
Ceramics
Horseback riding in the sea
Greek cooking
Windsurfing
Upon enquiry we can provide a more extensive list as well as respond to your specific request. Paros has a great wealth of experienced instructors and activities–as well as antiquities.
Truly there are too many variations and alternatives in schedule, accommodation, food and activities to describe. Please contact us with what you want in a Greek odyssey and we will respond with an estimated cost. From there we can progress together to create a memorable experience.
Or you can stay home and read a book
The 11th installment in the New York Times best-selling teen oriented A TWISTED TALE series asks: What if Meg had to become a Greek god?
After Hercules proves he's a true hero and regains his godship, all seems right in the world. That is, until Zeus tells Meg that she can't be with Hercules because she's, well, mortal. Luckily, Hera has a solution, offering Meg a chance to prove herself worthy of a spot on Mt. Olympus–as a god. All Meg has to do is complete a mysterious quest.
Another Secondary Art Education Resource
Top video and other games for authentic ancient Greek backdrops
Return to For Educators from Secondary