Explore Beautiful Greek Islands
Learn more about ancient Greek islands and their specific attractions. Below are those with significant relevance to ancient history as well as modern island attractions. You will find lots of interesting facts about ancient sites and fun beaches.
Aegina is a Greek island set in the Saronic gulf a short distance from Athens. It's a very attractive island, and and has two sites of interest if you're one of those visitors who can't get enough of ancient Greece! It's also nice to travel out of Athens and escape to this nearby island for a day's visit.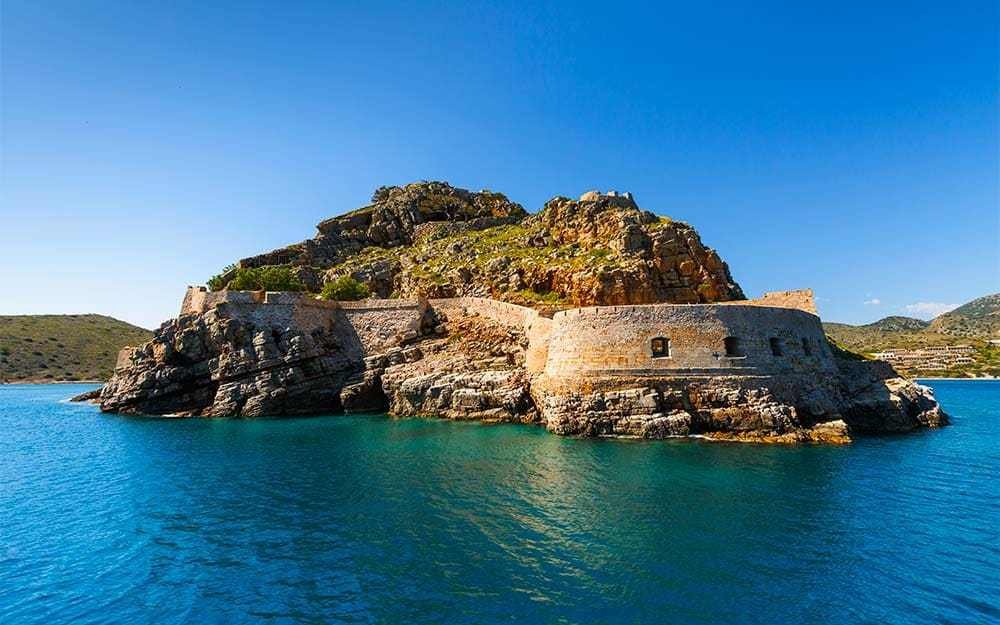 If you want history, then ancient Crete is the place to go. From one of the oldest civilizations, the Minoans, down through Mycenaeans, Romans, Byzantine and Venetian, even to modern times and WW2 – Crete has it all.
Cyprus island is an intriguing place. It has had a sad history (read Lawrence Durrell's 'Bitter Lemons' for a writer's view), but the magic of the island remains. The island is at a crossroads between East and West. Because of its position in the Mediterranean it has been under many influences, from ancient Greece to Moslem and Greek today.
The island of Delos is located in the heart of the Cyclades, in the Aegean sea. These islands live up to their name, as they encircle the sacred island where the god Apollo was believed to have been born. It is uninhabited but easily accessible from Mykonos.
An active dig and reconstruction make this small island off Antiparos fun to visit. See our photo journal blending sea and sun with education.
The Greek island Mykonos is a beautiful gemstone in the sparkling Mediterranean.
It is a popular tourist destination where visitors come to enjoy glitzy nightlife and fine dining. Many people also come because of the "open attitude" beaches and the abundance of water activities.
Present day visitors to Naxos while enjoying the scenery, the beaches and hospitality of the people have been moved to exclaim, "This is a land blessed by the gods!" Well, according to ancient Greek myths they are right.
Today the island of Paros is a natural hub for several major ferry routes as it has been a hub for passing humanity since at least the Neolithic period. Evidence of settlement about 4,000 B.C. as well as the well-known Cycladic figurines in graves from around 3,000 to 2,000 B.C have been found on the tiny island of Saliago between Paros and Antiparos.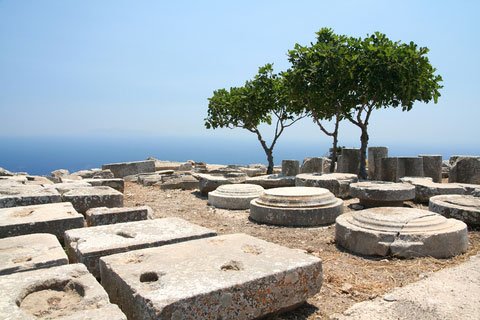 There's nowhere quite like Santorini. Whatever your expectations might be, and however many photos you may see of the island before your visit, you'll still be amazed. To travel to this island is something everyone ought to do at some stage of their lives.
In what is now Sicily, Italy you will find some of the best preserved ancient Greek temples.